Great Day, Attractive Thinker and Congratulations!!
I get asked all of the time, "Dr. Toni, why do you care that people
SEE CLEARLY & THINK ATTRACTIVELY
?" My response: "I grew up in a community/society that was totally unconscious as to the meaning of life, the power of a life, and how to be successful in life! On every front I was presented with an endless list of "don'ts"! Don't do that! Don't go there! You're not supposed to wear that! You can't have that! So, because I am a Truth-Seeker, and wanted to walk a life of truth and purpose,
these lies became my truth
and I created my entire life around tangled up lies, wondering why when I looked in the mirror that my life didn't reflect my heart's desires!
I had learned to suppress and not fully express who I came to earth to be!"
So, once I began to untie the lies, my truth naturally rose to the surface and I dedicated my life to shining the light in dark places, bringing clarity, shifting perceptions, and creating new realities for my Fellow Attractive Thinkers! For 12 Weeks we walk through every area of our lives with a fine tooth comb, realigning our lives with clarity, focus, direction, and next steps!
Instantly Implement! 12 Weeks to Vision & Mindset Clarity
is a wholistic approach to accomplishing your visions, dreams, and goals so that you aren't just doing things to acquire success, you actually
become success!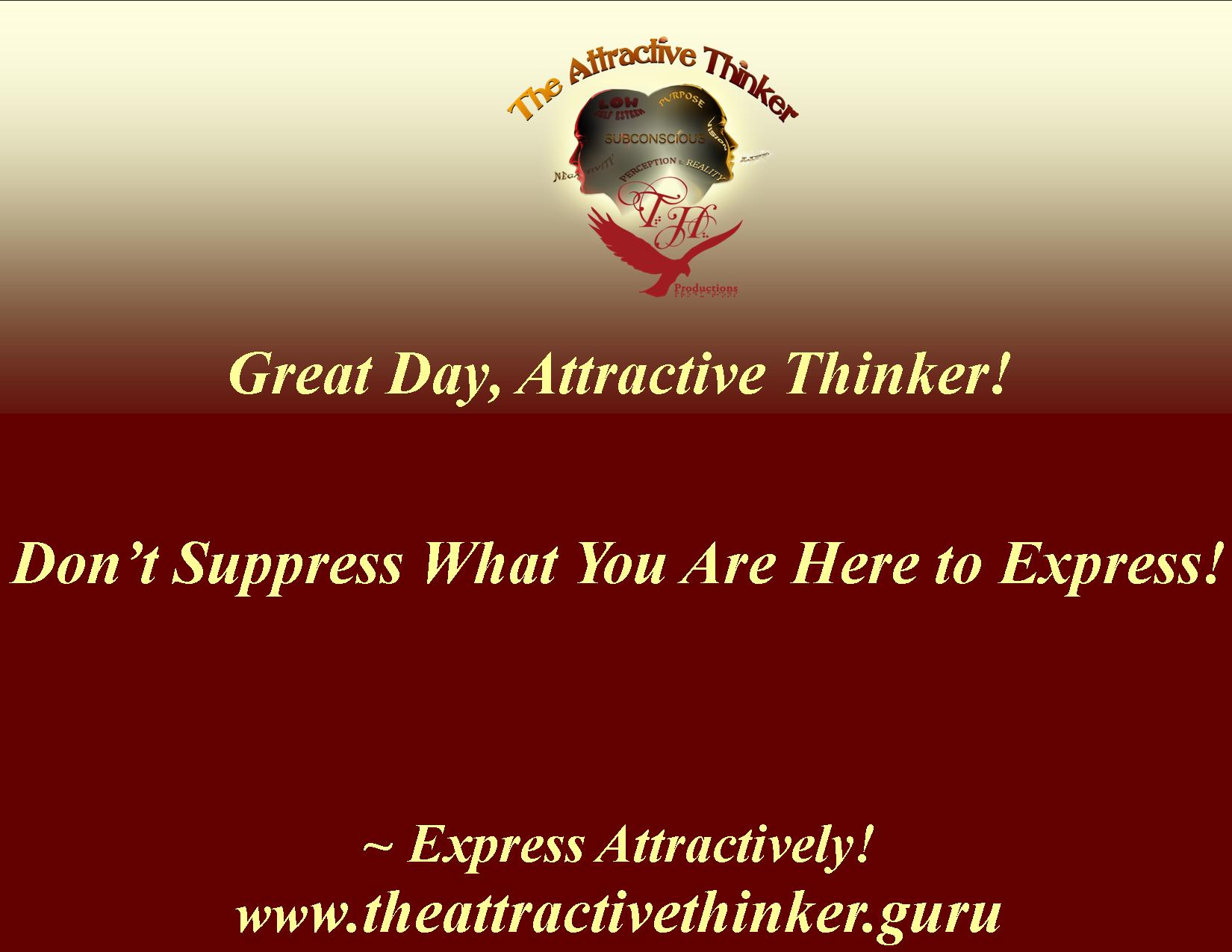 This is your defining moment!
You get to create your own defining moments in time when you take one step outside of your comfort zone! Comfort zone... the things that you are currently doing. Your current habits, routines, and daily patterns have created where you currently are and the results that you currently have. Think about that...
You are AMAZING and have the constant ability to make different choices that create different results in an instant!
The moment you make a different decision (like landing on this page) is the moment that your life begins to change!
What is an Attractive Thinker?
...a person with
VISION
who can
SEE BEYOND
what they are looking at and has the
COURAGE to FOCUS
on what they see until it
MANIFESTS!
It takes
mental strength
to develop the
mental capacity to hold onto a thought
until it becomes your reality! It takes courage to see beyond your current circumstances and create from the unseen. ...your vision, dreams, and goals. The
Instantly Implement! 12 Weeks to Vision & Mindset Clarity
program will support you in properly applying your
Attractive Thinker Tools
so that you Think in alignment with the thing that you desire despite the distractions!
WARNING!! When you enter the presence of a Vision Expert, expect to SEE clearly!
"When the Vision is Clear, it is Pursued and Manifested!"

I look forward to supporting you in

Vision & Mindset Clarity

!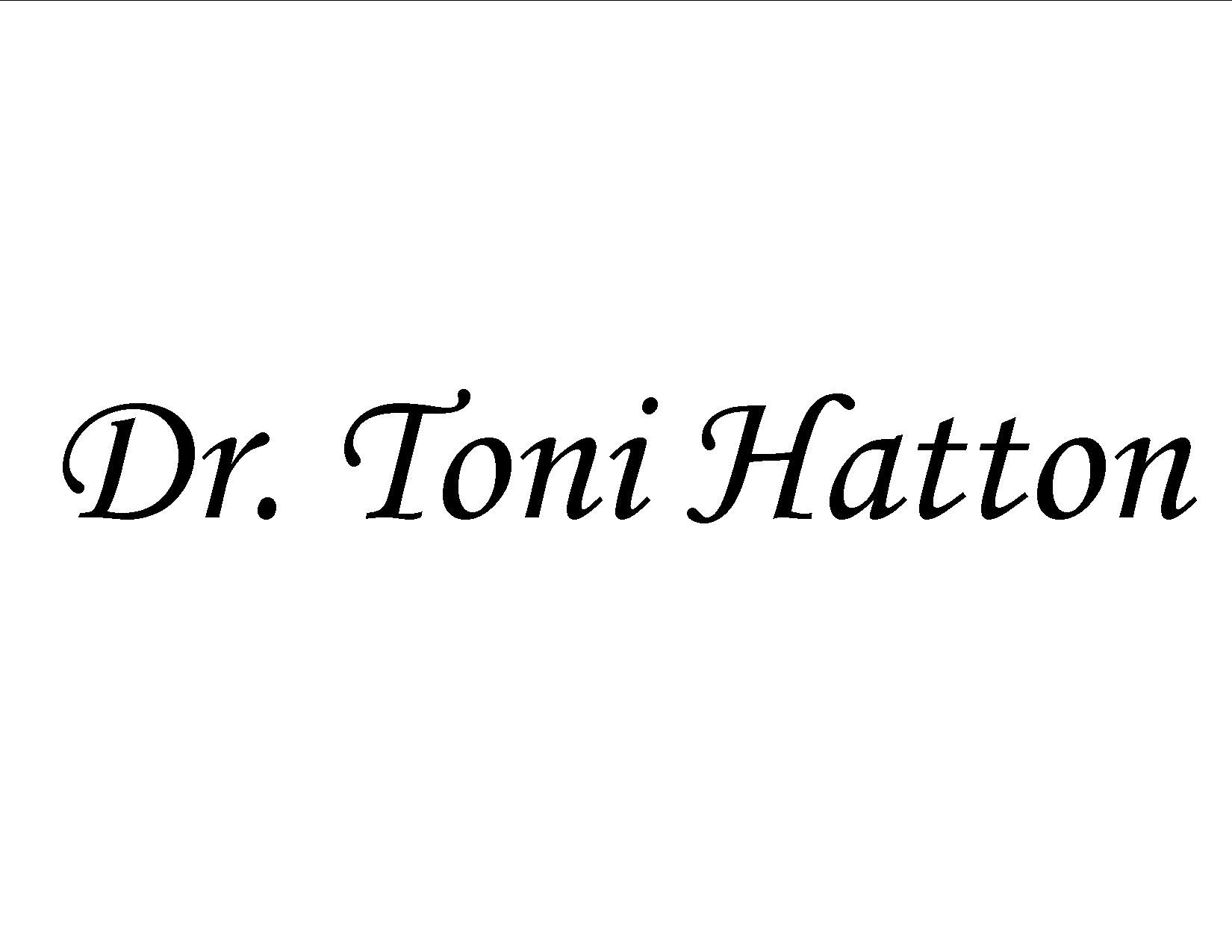 ~Keep Thinking Attractively!
Dr. Toni Hatton, The Attractive Thinker
Your Vision/Mindset Expert
www.theattractivethinker.guru
info@theattractivethinker.guru
410-298-2121